Junior Member
Join Date: Feb 2016
Posts: 1
Thanks: 1
Thanked 0 Times in 0 Posts
Hello from Sunny Miami!
---
It's 70 degrees out and I need a sweater! Hate this cold weather
My name is Melissa and this is me right now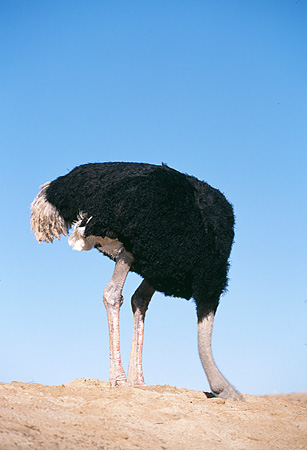 My parents were in the business a few years back(2011-2013ish), did very well, and then they moved on to other things for other reasons. I was in college at the time and helped them with the business so I learned a little bit here and there. I know some people down here who don't expand beyond grass cuts and trash outs and they're doing very well. And if THEY can do it, I can definitely do it
So I have a corp now and I'm currently trying to figure out insurance(I'll probably be on here all day) because when I say E&O every insurance agent I speak to does not understand why I would need it. Ugh.
WELL this site is great and you're all great, except after browsing the forum I need to convince myself why the heck I'm still getting into this.
Is this a realllly bad time or is there hope for me?