Discussion Starter
·
#1
·
We roll up on a post-sale property to complete the debris removal and all. While walking around the outside we see this:
So, we look closer: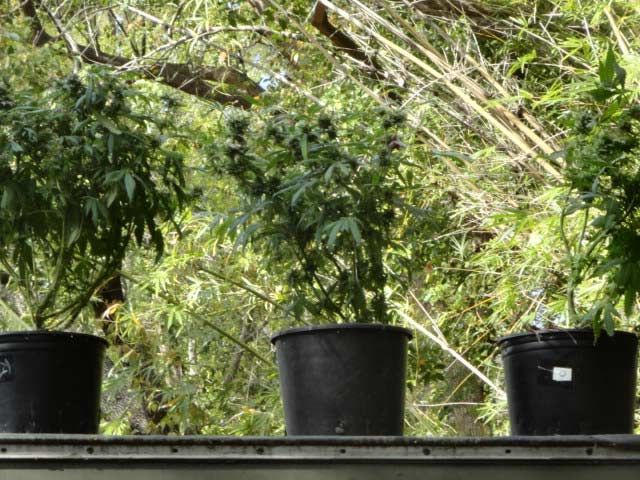 Then realize what we're looking at and call the local LEO's.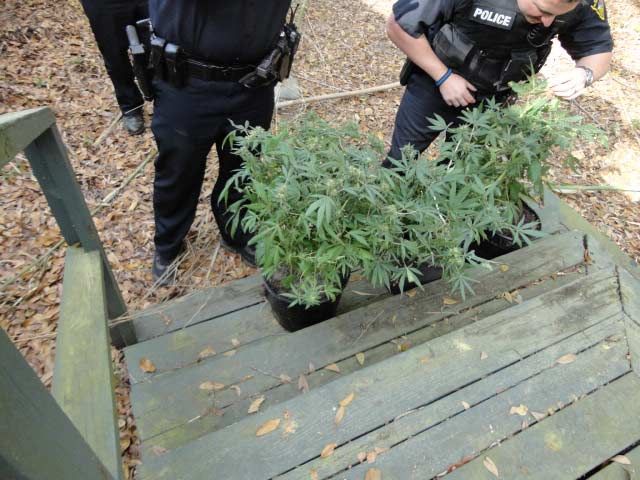 They come and confiscate the plants. All the while, there are these guys watching us from an apartment complex behind this house. We even took their ladder that was hidden in the shrubbery.
Ahh, fun times. :thumbsup: