Discussion Starter
·
#1
·
Been a crazy week. Tuesday night I get 16 convey maintenance orders. All due by tomorrow. Some we've been to, others this will be first visit.
Anyways, was a week of critters. House has an old, but nice detached garage. Even has an oil pit like jiffy lube, place to stand under your car to change oil and lube. Well they had quit using it as an oil pit and turned it into a garbage pit. While cleaning it out we find this: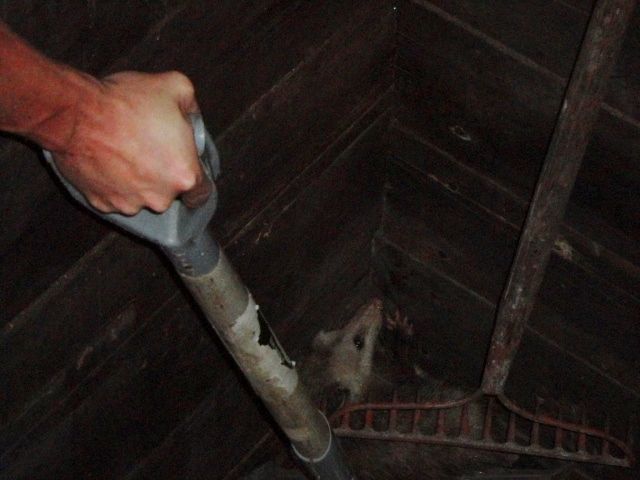 Guy in the pit never moves that fast. LOL
Then, at another house, in a utility/storage room on the back we find this:
Two guys can't fit through the same door at the same time - fact! LOL
Then at another house, we open up the water meter box and find this: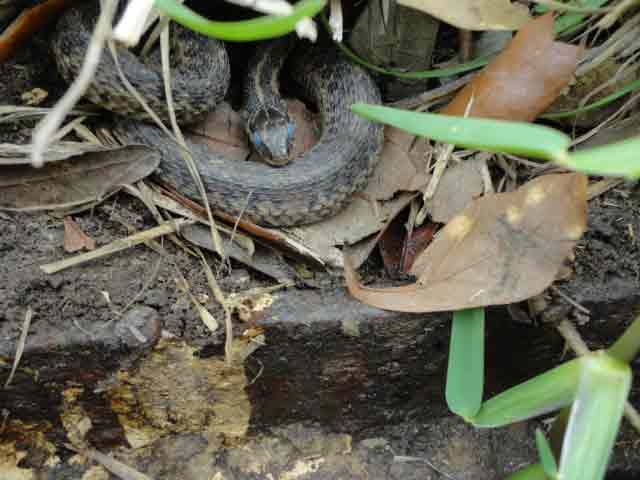 That'll get the blood pumping, guaranteed!